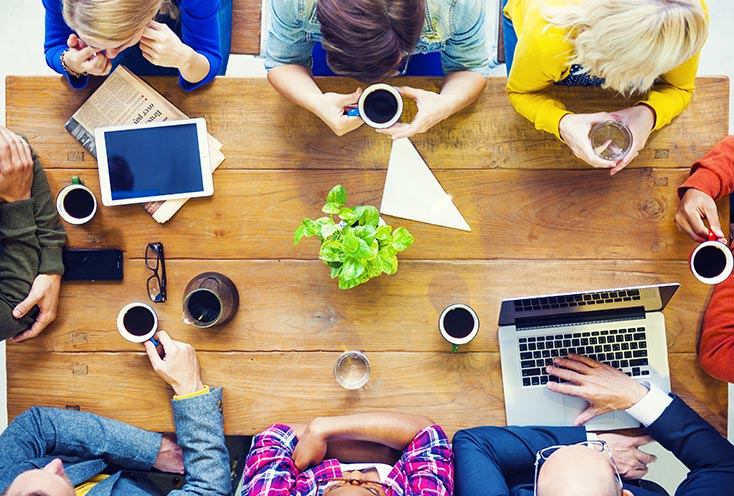 Our Team
Welcome to the BluSolutions Team page!
We are excited to introduce you to the staff that work directly with our clients on their projects. At BluSolutions, we take pride in offering our clients a responsive, highly flexible, and totally unexpected work environment. It seems to be a differentiating factor that most of our clients would say sets us apart from the rest of the Dealer Websites and Automotive SEO vendors out there.
Each one of the staff listed below is responsible for directing and working with a team of folks behind the scenes that make it all come together. From vehicle photographers, folks who specialize in writing code, additional designers, and even those developers that hide in the back rooms with headphones on and never come out.
Now you have a face to put with the name and if you contact BluSolutions, you are sure to speak to one of these staffers below.
Mark Springer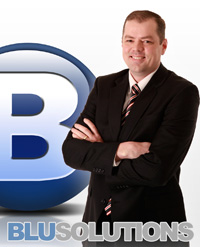 President and DOO
(deer slayer)
Jonathan Cox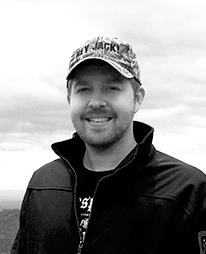 Director of Development
(duck duck goose)
Tim Black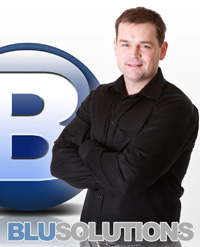 Director of Production
(tuff mutter)
Tessa Hand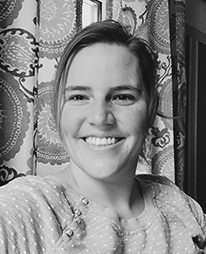 Search Director
(selfie pro)
Lindsay Springer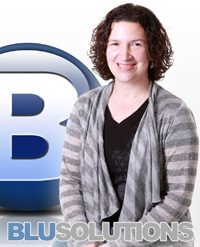 HR Director - AP & AR
(show me the money)
Patrick Stephan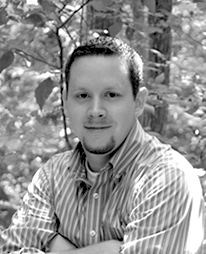 Web Developer
(stephan wolf)
Rebecca Eilering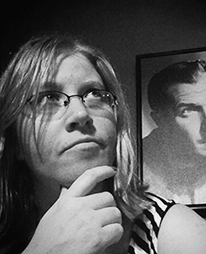 Web Designer
(the thinker)
---