Automotive Dealer Websites
Contact Sales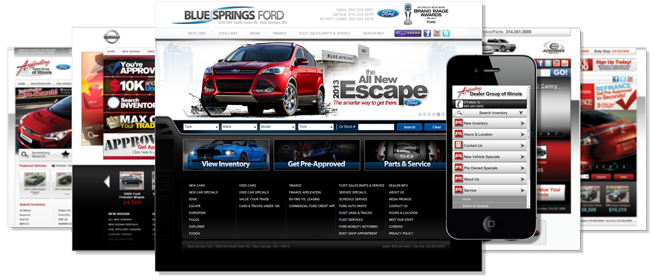 Dealer Websites
We call them BluPrint Websites for a reason. Saturate search engines. Generate more leads. Set more appointments. Sell more cars. Subscribe to one of our Dealer Websites right now!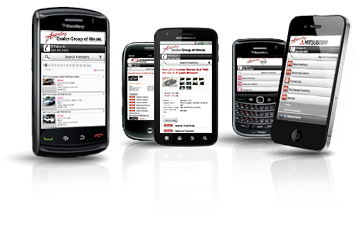 Mobiles Sites
BluSolutions Mobile Websites are the simplest and most revenue positive technology addition to any dealer's online marketing strategy. Add one of our Mobile Websites to yours right now!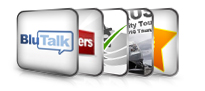 Website Add Ons
We offer Dealer Website Add Ons that work. Pay only for the features you really use and get results! Subscribe to our Dealer Website Add Ons right now!
August Promotion -
FREE

Dealer Website and Automotive SEO Evaluation!

Do you often wonder why your Dealer Website does not get more traffic or convert more visitors into actual leads? Stop wondering and find out.

Our Dealer Website and Automotive SEO experts can evaluate your Dealer Website and organic search placement through the eyes of trained professionals and give you FREE advice on specific opportunities for improvement for your Dealer Website. Also, we'll provide some helpful tips on improvements that can be implemented right away to increase your Dealer Website & Automotive SEO effectiveness. A panoramic view of your online presence is the only way to establish the best strategy for driving results!
Included in your
FREE

evaluation are:
Sitemap Analysis

Indexed Pages Count

Domain Tenure

Domain Expiration

Inbound Links

Saturation Report

Keyword Density
Link Optimization

Meta Analysis

SEO Friendly URL's

Domain Authority

Page Rank

Heat Map

and more. . .
Free Dealer Website and SEO Evaluaiton!
---
---
Why BluSolutions Dealer Websites? The Reasons are Clear. We'll show You!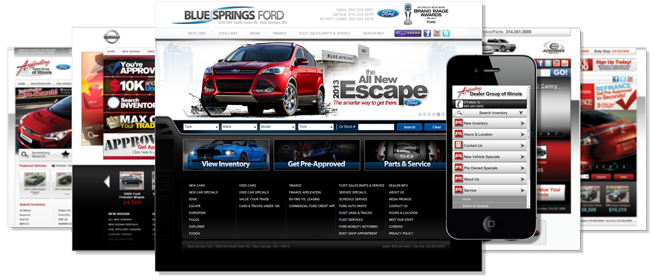 Dealer websites by BluSolutions are designed specifically for performance in search. Standard with a suite of sophisticated SEO tools, our automotive dealer websites lead the industry in organic search saturation, low bounce rates, average page views, time on site, and overall site traffic.
BluSolutions car dealer websites are powered by the dealer website industry's most flexible Content Management System (or CMS), called the BluSolutions AppCenter™. Our dealer website clients enjoy the ability to manage all of their internet marketing applications from the AppCenter using a single browser tab with a single login.
---
---