Inventory
Contact Sales
BluSolutions was founded as an inventory management company in St. Louis, MO. In fact, we still offer on lot photography services in the St. Louis metro area. Over the last 8 years, we have developed a great formula for success. With the combination of the auto industry's most capable Inventory Management Software and our team of experienced photography professionals, our clients enjoy the very best levels of inventory merchandising in the business! This powerful combination leads to extremely high rates of inventory turnover. Check out our inventory solutions highlighted below.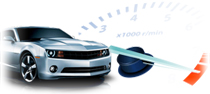 BluSolutions inventory management products are powered by the auto industry's most capable inventory application. We provide access to the same technology over 75% of the top 125 dealerships use. Click Here to find out more!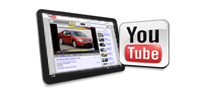 Saturate search engines with VSEO! Our dealers' inventory videos show up in organic search results and rank higher in search than the competition. Click Here to find out more!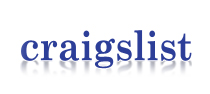 Most of our dealers agree – our craigslist posting tool is the highest ROI product offered by BluSolutions. This easy to use application will help you get your inventory professionally listed in seconds per car. Click Here to find out more!
---
---