Core SEO
Contact Sales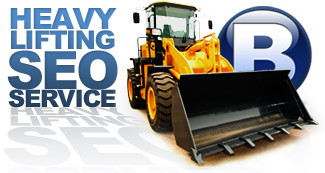 Dominate Search Engines with Core SEO by
Blu
Solutions
Core SEO by BluSolutions is our most popular Search Engine Optimization product. This research driven product is a full service, broad stroke effort which over time creates saturation and even domination across many important organic search markets. By following "white hat" practices as outlined by Google, we are able to create and use peripheral web assets such as network and dealer blogs to efficiently strengthen our dealer's search rankings which ultimately results in massive increases in relevant website traffic.
View Our Blog Portfolio!
Experience Strong Saturation across Multiple Search Phrases
While there is a wide variation in consumer behavior when it comes to online shopping, research helps us to identify the most common keywords or search phrases used when shoppers are looking for their next vehicle. We refer to the most common search phrases as "broad stroke" keywords. Our Core SEO product is designed specifically to improve search ranking for those "broad stroke" key phrases and capture large amounts of relevant website traffic for your dealership. By executing this aggressive strategy, some of our dealers have experienced up to 500% increases in website traffic!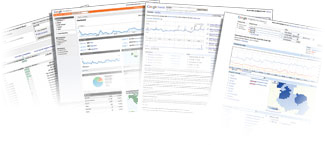 Invest in your Future
Stop burning through your marketing dollars today! Investing in broad stroke SEO efforts will establish a foundation that will continue to give your dealership benefits over time. You will own the content produced by our staff which will continue to give your dealership benefits for as long as it stays out on the web!
Core SEO by
Blu

Solutions

is the best way to invest in your Dealer's online future. this broad stroke SEO strategy will over time lead to saturation and even domination of your area's search markets.

Here is what is included:
24 Full Service, original content SEO Articles per Month
3 Core Search markets Targeted each Month
Professionally Written
Keyword Dense
Link Optimized
Time Released
and much more . . .
---
---