Search
Contact Sales
The majority of consumers begin their car shopping process on search engines, making saturation in search results a fundamental of automotive dealer marketing. This is exactly why BluSolutions designs and continues to enhance all of its core products for performance in search. We take a fundamental approach to automotive dealer SEO. Our goal is to reduce waste and efficiently improve our dealers' saturation in search by following these fundamentals. What does this mean for your dealership? Well, it means: quicker traction, long term results and overall a lower cost for driving relevant traffic to your website. BluSolutions offers a broad range of SEO and SEM products to fit a wide variety of marketing goals and budgets. Click below to learn more about our Search Marketing Products: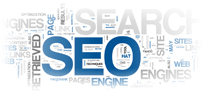 Basic Optimization is the service of optimizing the secondary pages of your website. Based on data, we complete all Meta Tags including Page Title, Page Name, Description, Keywords, and Footer when necessary.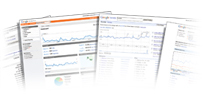 Core SEO by BluSolutions is the research driven - full service - "broad stroke" effort which over time creates saturation and even domination across many important organic search markets.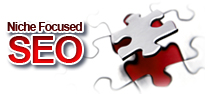 Our Micro Sites function as a hybrid product which provides a niche focused organic Search Engine Optimization effort as well as an additional avenue for dealers to market their inventory.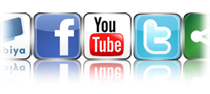 SRMS
BluSolutions' SRMS gives users the ability to manage multiple social media and online review platforms all from one control panel. The system also turns social chatter and online reviews into high powered SEO fuel! Check out the all new SRMS today!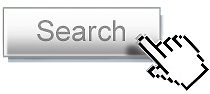 Paid Search
Capture more leads, track true conversions and maximize your return on investment from your PPC budget with BluSolutions Paid Search Campaigns.
---
---