Gorilla In Action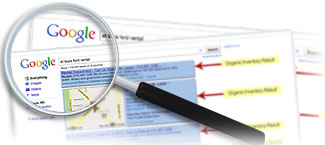 Ever wonder what the 800 lb Gorilla looks like? Take a look at the saturation report below to see what is possible with the right SEO strategy.
This St. Louis based Ford Dealer is ranked position 1 on page 1 of Google for 50+ key "Broad Stroke" search phrases.
On average, our SEO clients see their web traffic more than double in 6.8 months.
(click the image below to enlarge)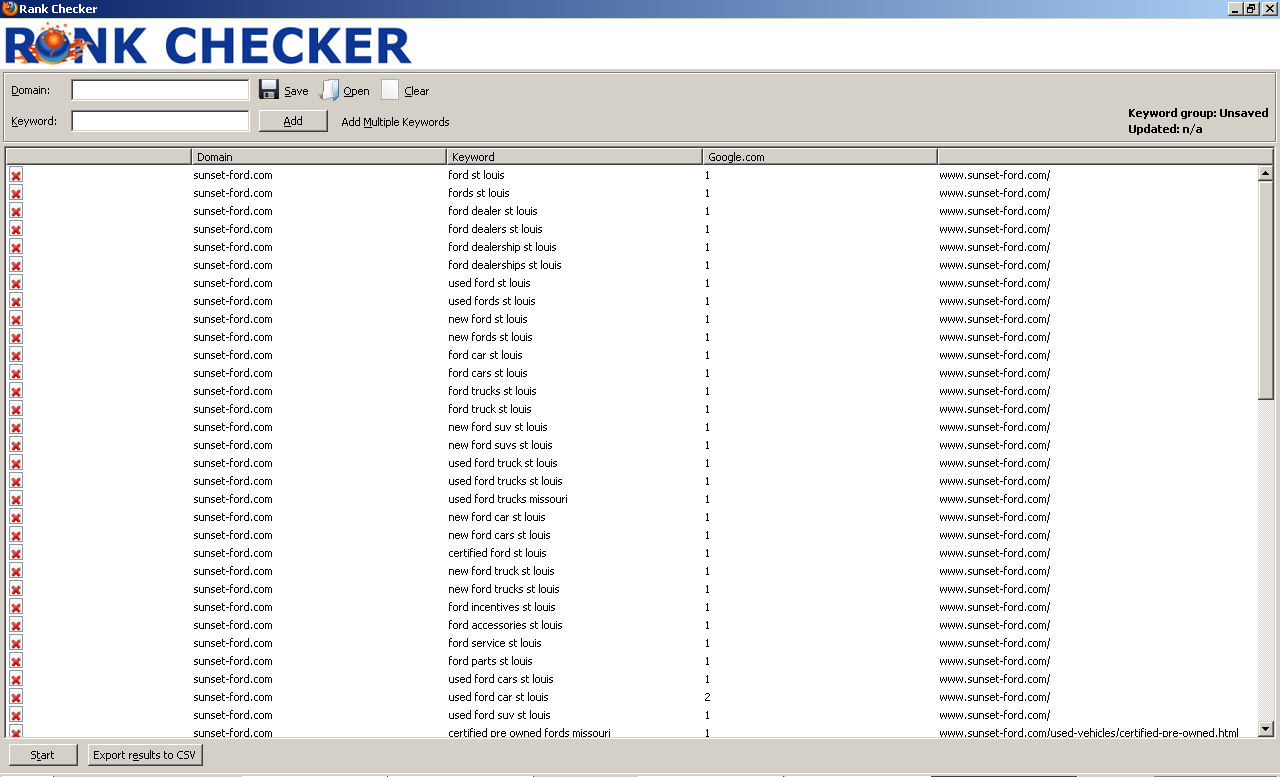 ---